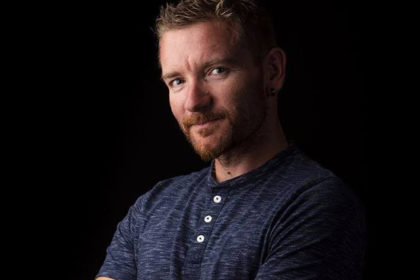 Marko Hrgetic from Croatia is a special friend of Triple Seven – he's just the kind of pilot we admire, with his independent style and immense commitment to his projects. In just a few short days he'll be in Salzburg/Austria, lined up alongside the other top athletes of our sport for the Red Bull X-Alps event.
Marko is flying the Triple Seven Q-light in the event. We are super proud of his choice; we feel that this underscores the performance potential of our favourite wing in a way nothing else could – the X-Alps is won or lost in the air, and when a serious contender like Marko chooses this glider as his ticket to Monaco we know that he has full confidence in its competitiveness.
On his way to Salzburg, Marko stopped for ½ day at the Triple Seven offices, and we ran up a mountain with him and asked him to elaborate a little on his wing choice considerations – we made this video from the day, and we hope you enjoy! Don't forget to follow the race from June 16th – we'll be glued to our screens as you can imagine!