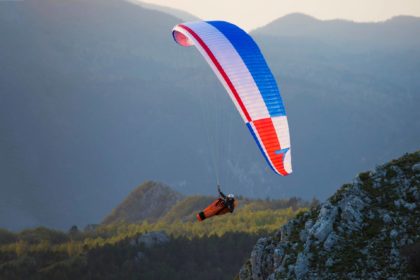 We already sent a wing to Ziad Bassil (of dustoftheuniverse.com fame) for him to review. It pleases us no end to read that he is positively RAVING about it, in his trademark subdued style.
We suggest you check out his conclusions over at http://ziadbassil.blogspot.com/ and arrive at your own conclusions.
We're expecting to be able to announce the serial production of the new wing shortly, and will publish the Q-light page here on the website at the same time.