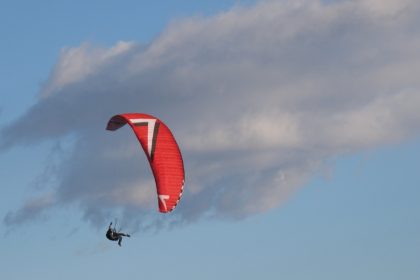 For some time now, the new look has been finished and also the latest prototypes were made with this design.
Due to the poor weather conditions these are the first photos we have to show you. These were taken on one of the previous testing days, just before the beautiful sunset.
Check out other official colours on the Rook page.